Cookies, Cocoa, and Carols  December 2, 2023 - 6:00PM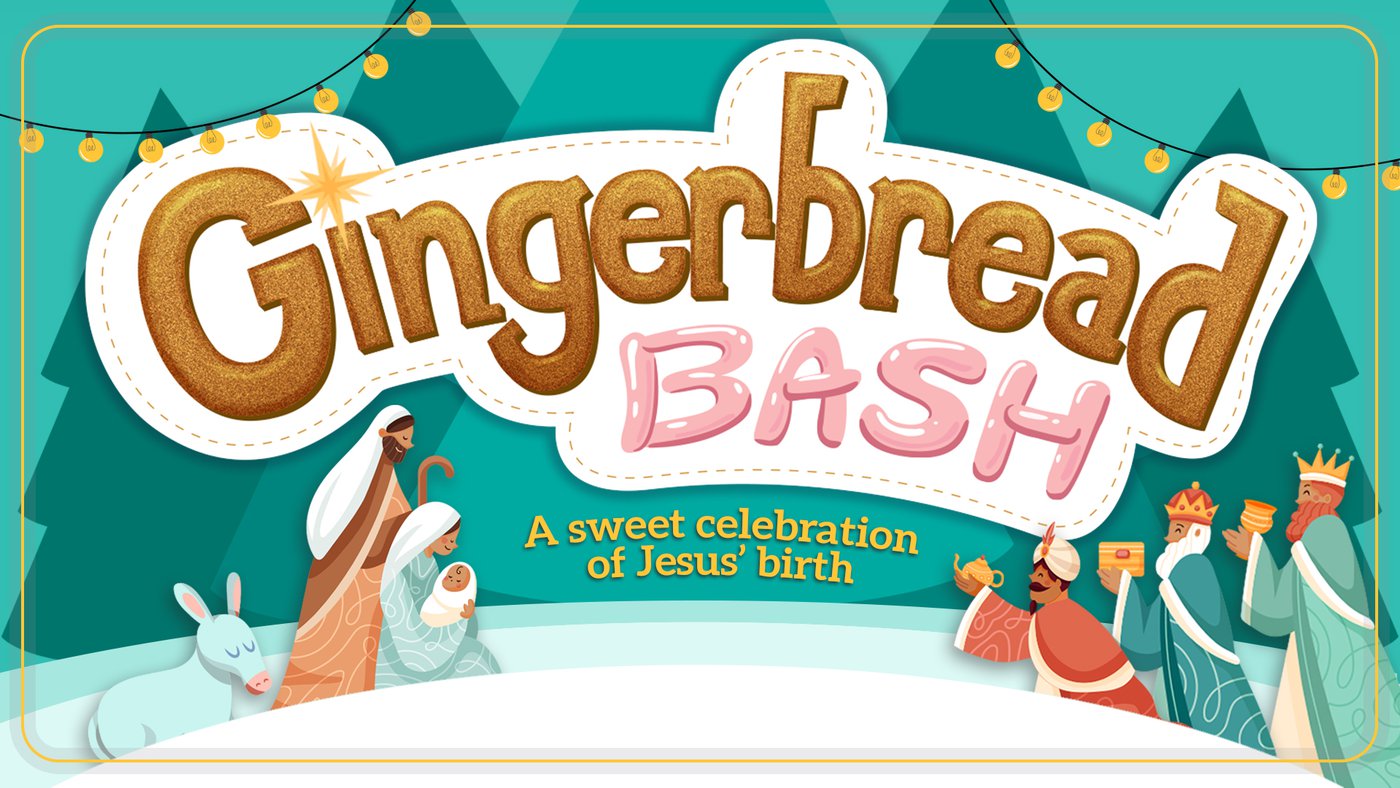 Join us for a fun evening of singing carols and telling the Christmas story by building Gingerbread Nativities. We will also have a special skit put on by our teens. All are welcome! You won't want to miss it!
Children's Bible Quizzing-Wednesday's at 6:30 PM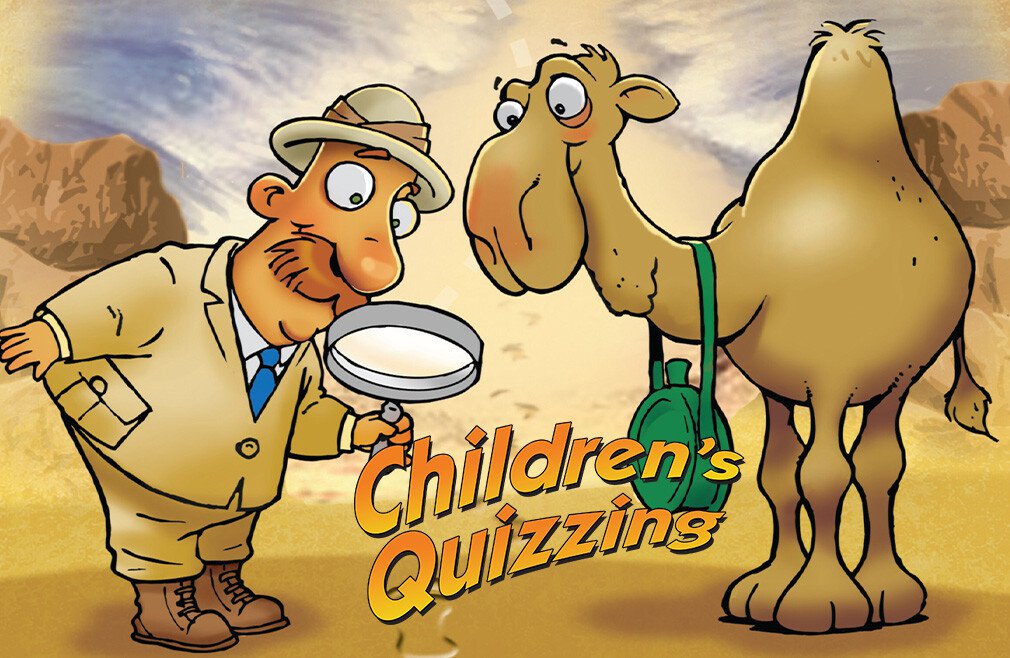 We believe that knowing the Bible is essential to any Christian's walk. Bible quizzing is designed to help our children grow deeper in their knowledge of scripture by diving deep into a singular book of the Bible each year. This year NBNaz is excited to offer Bible quizzing to our children!
As part of Bible quizzing in the Church of the Nazarene, competitions are held throughout the year. All children ages 6-12 are welcome to attend our study sessions on Wednesday nights from 6:30 PM-8:00 PM. We will be studying the book of Mathew, and we are so excited to explore the word of God with our young people through Bible quizzing. If your child does not wish to participate in the competitions, they are still welcome to come and learn together. We hope your family will join us on this quizzing journey this year! If you have questions, please contact Aleta Sikes or Becky Bonnet.
This year, we will be hosting Bible Quizzing Competition at our church on November 18th from 10:00 AM to 12:00 PM. Breakfast served at 9:00 AM
We will have approximately 21 children participate.
To help pull this off, we need your help.
We are asking for donated snacks and volunteers to help meet and greet and serve snacks.
Everyone is invited to come see this amazing event.
There is a signup sheet in the lobby!
YOU BELONG HERE
Welcome to NBNAZ Youth Ministry for all students ages 6th-12th grade!
We are passionate about teaching our teens to love God and be in relationship with Him, while illuminating His love to others. We strive to create an atmosphere where friendships can be built, and faith strengthened, in a fun and encouraging environment.
We hold two Youth Gatherings each week:
Wednesday Night Youth Group from 6:30-8pm
Sunday Mornings for Small Group from 9:30-10:30am
We'd love for you to join us this week and bring a friend!