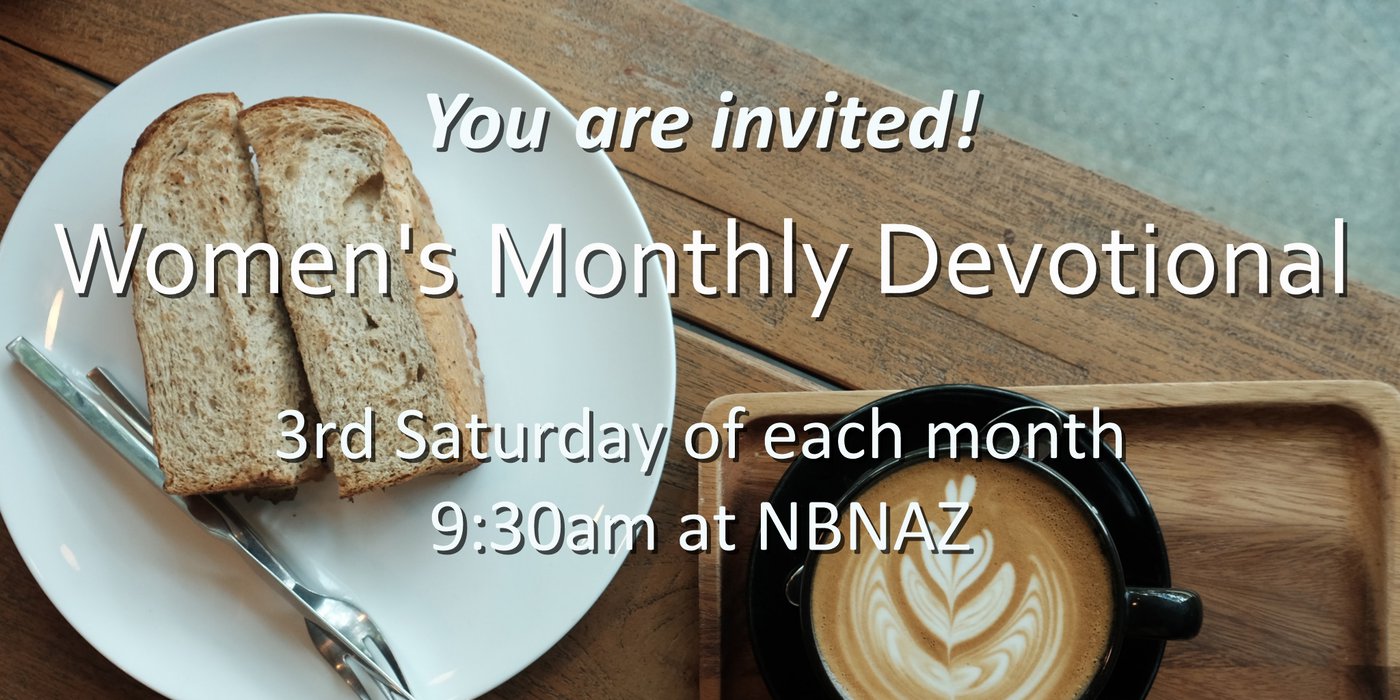 Each month on the 3rd Saturday, our ladies gather for a devotional breakfast from 9:30-11:00am. You are invited to join us! If you are able, bring a breakfast side to share.
Once per quarter (March, June, September, and December) the focus will be on a craft. Some crafts may have a cost involved but there will always be a free option as well.
If you have any questions, you may contact the church office.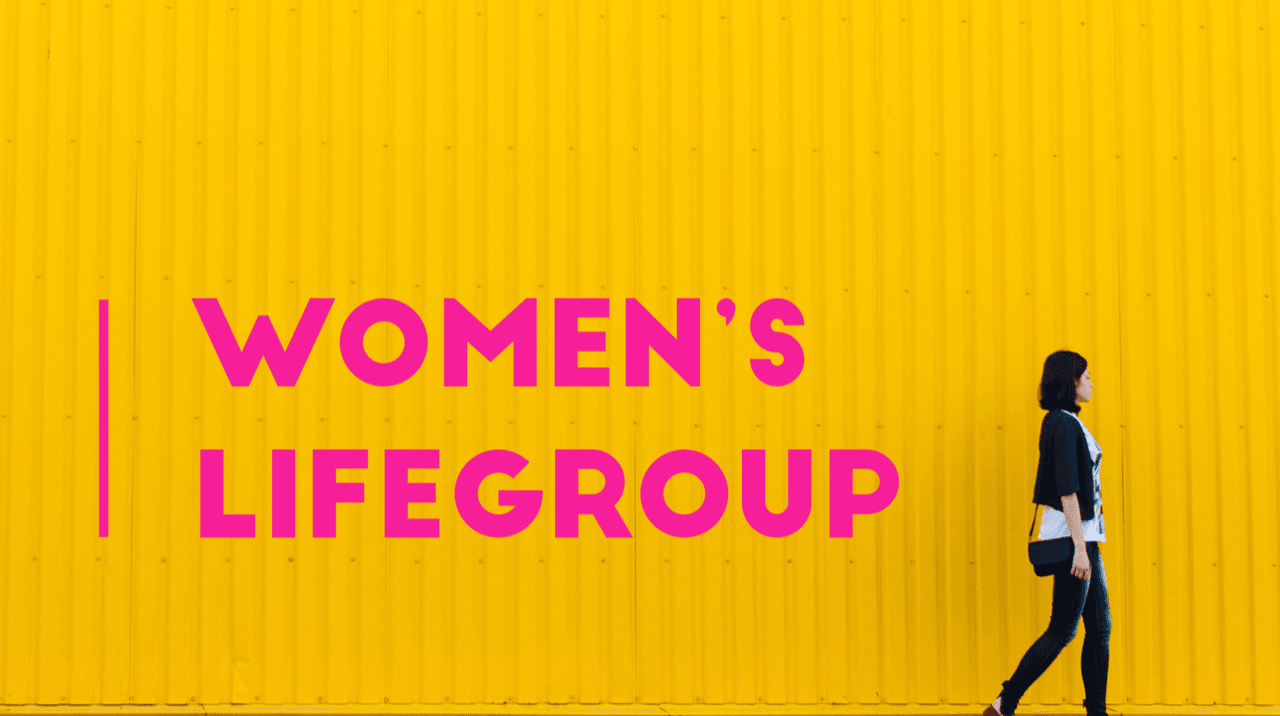 Women's Life Group weekly Bible Study is on hold for now. We hope to resume Sunday evenings at 5:30 in very soon. You may contact the church office with any questions.