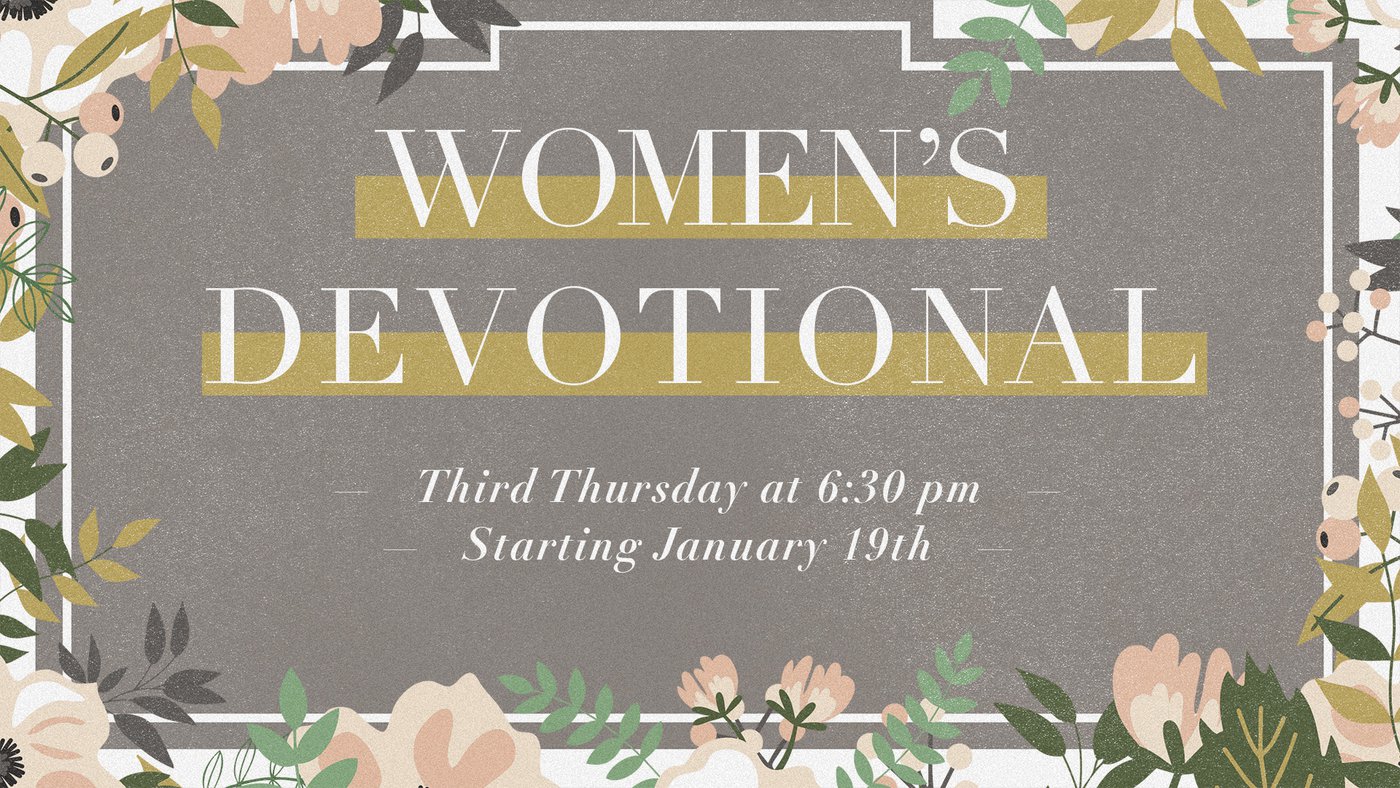 Each month on the 3rd Thursday, our ladies gather for a devotional from 6:30pm-8:00pm. You are invited to join us!
Quarterly Craft March 25th at 10:30am
Once per quarter (March, June, September, and December) the focus will be on a craft. Some crafts may have a cost involved but there will always be a free option as well. Sign up below or in the lobby.