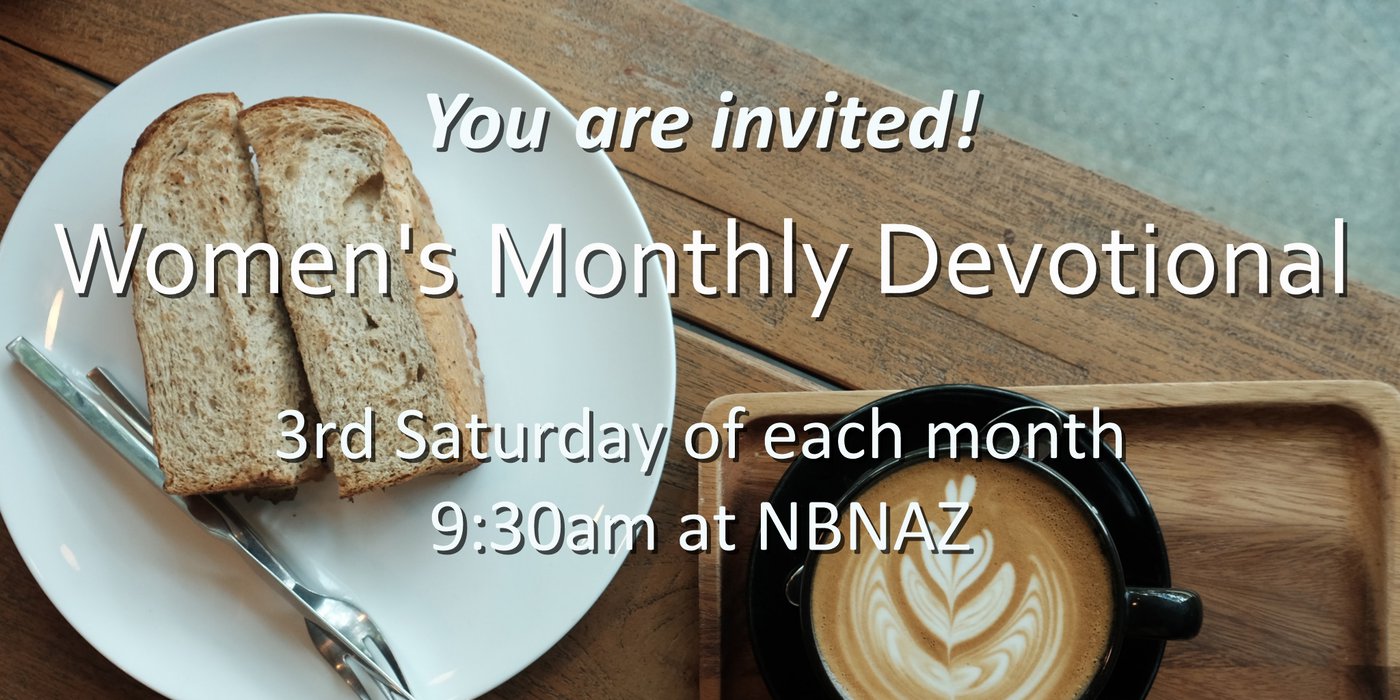 Each month on the 3rd Saturday, our ladies gather for a devotional breakfast from 9:30-11:00am. You are invited to join us! If you are able, bring a breakfast side to share.
Once per quarter (March, June, September, and December) the focus will be on a craft. Some crafts may have a cost involved but there will always be a free option as well.
If you have any questions, you may contact the church office.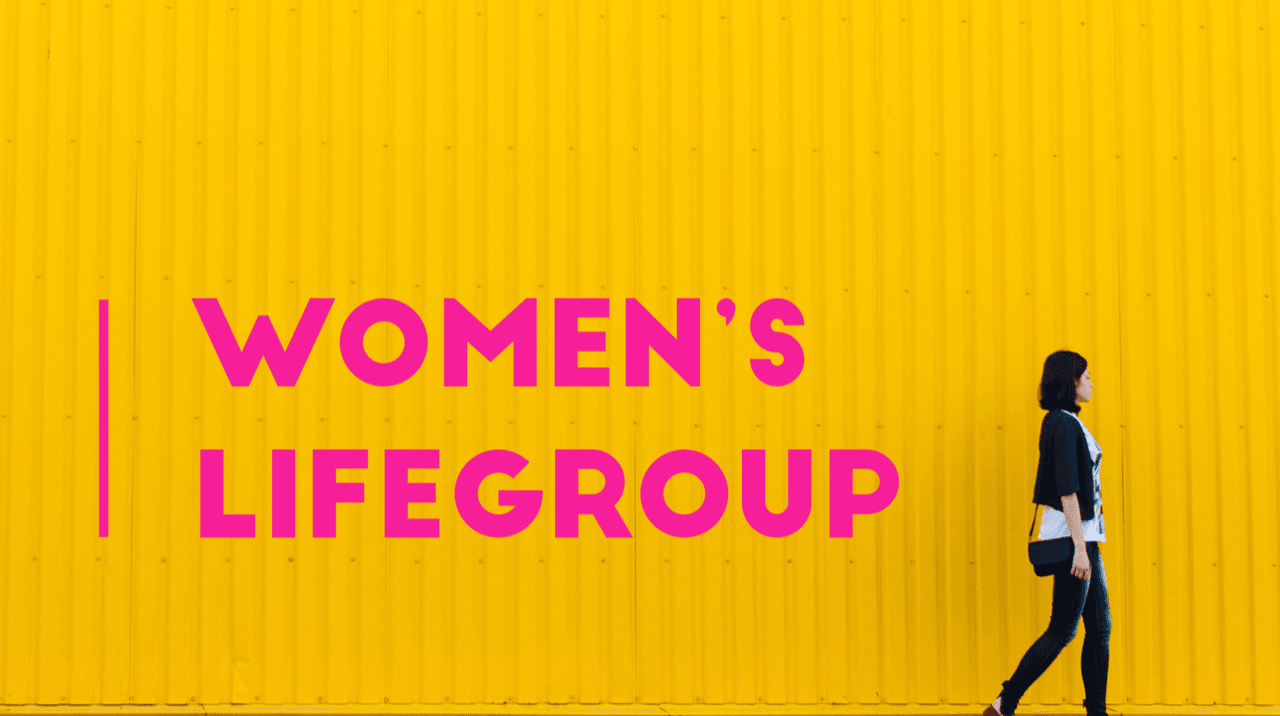 Women's Life Group weekly Bible Study meets each Sunday at 9:30 am and is led by Tonya Carlson. We hope you will join us!